Celebrating Latinity in wine is within our mission. Elevating our stories and showcasing Latina women winemakers is an excellent opportunity to recognize the diverse contributions to the wine industry and support the unique creations of these talented individuals. It is essential to acknowledge the valuable perspectives and experiences of underrepresented communities in the wine industry and to promote their work. During the next few weeks, we will share more about these winemakers and experience the fruits of their labor.
Meet the Winemaker: Paula Gonzalez from Pyros Wines, Argentina
Paula Gonzalez, head winemaker at Pyros wines in Pedernal, San Juan, joined the winery in November 2019. Since then, she has brought her creativity and innovation to make wines that reflect the ultimate expression of the Pedernal Valley.
Meet the Winemaker: Susana Balbo from Susana Balbo Wines, Argentina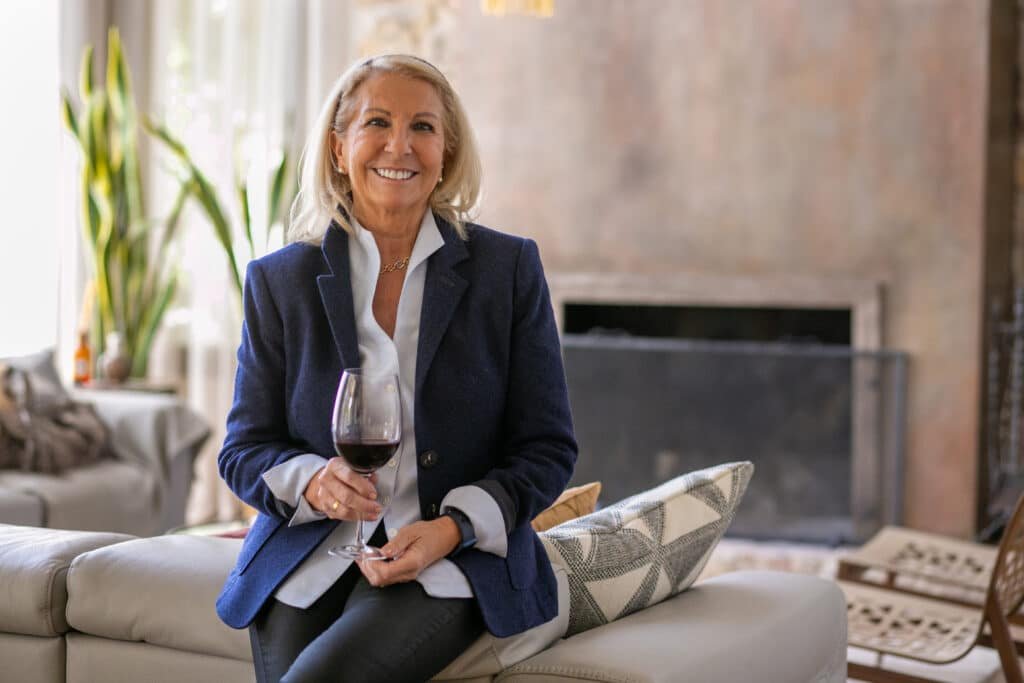 Susana Balbo, Argentina's first female winemaker, has not only revolutionized the Argentinian wine scene but has also played a key role in improving the quality of Torrontés and making it become Argentina's flagship white variety. She has carried the flag of Torrontés and put white wines of Argentina on the map, making her the White Wine Ambassador for the region.
Meet the Winemaker: Lulu Martinez Ojeda, from Casa Jipi and Bruma Vinícola México
Get to know Lourdes "Lulu" Martinez Ojeda, the trailblazing winemaker who hails from Mexico. With ten years of experience working in Bordeaux, France, Lulu brings a wealth of knowledge of Mexican terroir to the table. She is a Winemaker and Partner at Bruma Vinicola and Casa Jippi Wines and also works as a Winemaker Consultant at Palafox. After her stint in Bordeaux, Lulu's first job was working for the French Mexican Wine House Henri-Lurton.